Cancun airport transportation | private transportation from the CUN airport
Transcun provides airport transportation in Cancun and Riviera Maya, to any hotel or private residence/villa within the Cancun area and surroundings. Private and shuttle services are available to major hotels along the tourist corridor all the way as far as Playa del Carmen.
What we offer
Private and Collective units
Certified bilingual drivers
Free bottled water
Insurance
Wifi*
Toll Road fee included
On Private transfers
Luggage handling
Flight tracking
No extra charge on delayed flights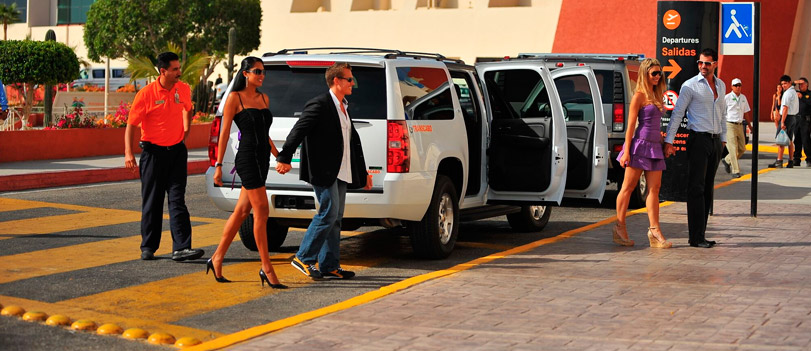 About Transcun
Transcun, our Cancun division of Transcabo, today consolidating as leading ground transportation company in Cancun and Riviera Maya, is proud to own and operate the most up-to-date fleet with recent models, including Escalades, Suburbans, Vans and full-size coaches. Private and Shared Cancun and Riviera Maya transportation services are handled with clean vehicles and professionally trained staff, our drivers and logistics staff are fully licensed, bilingual and experienced at the Cancun and Riviera Maya Airport and all resorts in the area. All our transfers are tracked using the latest in communication technology; Flexibility is always a motto to accommodate VIP and attendees needs. Safety and comfort are our highest priority.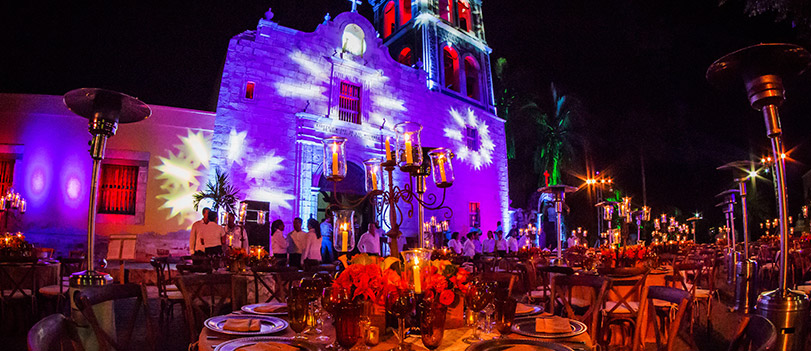 Groups, Meetings & Incentives
México Planners is a high quality Destination Management Company in Los Cabos, Cancún and Riviera Maya expert in top meetings, incentives, corporate events and VIP services. México Planners specializes in unique events providing the highest quality service where every group EXPERIENCE is created upon your needs